//$a = get_image('page_image_sx'); //echo "a= ".$a; ?>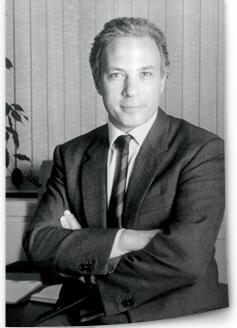 The Paolo Ettorre–Socially Correct Association
The "Paolo Ettorre – Socially Correct" Association has been founded in 2008 to perpetuate Paolo Ettorre's dedication to cause-related marketing, with the objective of developing projects to increase social responsibility through advertising and events.
Paolo Ettorre was a passionate believer in the use of advertising techniques to communicate social issues and during his career developed many cause-related campaigns that have given voice to social issues that may otherwise have gone unheard.
Each year the Association organizes the "Socially Correct" competition dedicated to students of art and communication. The competition has three objectives: to cultivate a sense of social responsibility in young talent, increase public awareness regarding a specific social issue and reward Italian creative excellence.
The Association "Paolo Ettorre – Socially Correct" collaborates with the Festival dei Due Mondi di Spoleto Foundation and Saatchi & Saatchi for the organization of the competition.
The "Socially Correct" prize consists of a six-month internship in the Creative Department at Saatchi & Saatchi, the advertising agency where Paolo Ettorre spent his 35-year career.