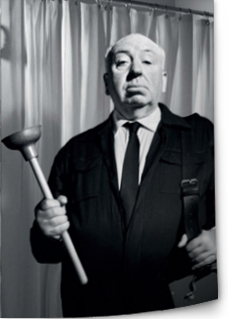 COPYNIGHT – Author's evening
The theme of the 2009 Socially Correct competition "Copyright is a right" has been the starting point for the organisation of a premier evening entirely dedicated to authors' rights.
The COPYNIGHT concert was held at the Roman Amphitheatre in Spoleto, under the artistic direction of Caterina Caselli Sugar, directed by Renzo Martinelli,  Through historical anecdotes, musical moments and literary examples, Matteo Bordone e Vittorio Cosma showed how much copyright has silently always been part of our lives.
Their narrative on copyright was alternated with performances of some of the most talented Italian artists: Gino Paoli, Malika Ayane, Caparezza, Chiara Civello, Lucariello, Pacifico e Paola Turci, accompanied by video animations created by Giuseppe Ragazzini.
During the evening the winners of the Socially Correct competition, Federico Capelli e Tommaso Zago, were awarded their prize and their campaign entitled "Would Cinema be the same without Copyright?", was presented.
The evening's proceeds have been donated to the initiative "Save the Art in Abruzzo" promoted by the Ministry of Cultural Heritage.
PRESS
2009-07-13 – SIAE Premiazione Socially Correct Spoleto 2009
2009-07-11 – spoletofestivalcorner.it
2009-07-11 – QN – Copynight crociata contro la pirateria
2009-07-11 – il Tempo – Hitchcock idraulico in difesa del copyright
2009-07-11 – Il Mattino – Hitchcock al top anche da idraulico
2009-07-10 – Nuovo Molise oggi
2009-07-10 – Il Messaggero Umbria